SPORT AND BUSINESS SHARE COMMON GROUND WHEN IT COMES TO PERFORMANCE
It's not uncommon for businesses to use sports metaphors such as "down for the count," "the ball's in their court," or "full court press". Many parallels also exist between Sports and Business when it comes to success. As Sports Link, we love to link Sports and Business.
Business solutions
We provide unique business promotional items, custom products and merchandise for your marketing giveaways, events and trade-shows.  Great selection, exceptional quality and fast turnaround.
teams and schools solutions
We supply promotional items for your sports teams, uniforms, accessories and school-branded merchandise all over the country.  Pro-level quality, designer expertise and fast delivery.
We source for you and ship it anywhere
Sourcing
We source products from premium brands and directly from manufactures worldwide to ensure best quality and cost savings for our Clients
Design
We let our Clients give us their ideas and we design the product to fit the branding message and marketing program
Concept development
We will help our Clients to develop an idea to a visual concept to a product
Manufacturing
We do not own any manufacturing facility, instead we do contract-manufacturing around the world to obtain the best quality and cost savings for our Clients
Logo application
We have many possibilities of applying our Client's logo to any products and we use leading-edge technology to make logos stand out to be noticed
Logistics
We import and warehouse products for our Clients in Canada.  We can do drop shipping and accommodate most logistic requests with our online platform
Custom Apparel & Products
We have the ability to design, manufacture and deliver your unique requests. Custom design to full-scale production available domestically and offshore. We are capable of providing custom fabrication, design modification or a fully customized product.
Dedicated Account Management
We pair our clients with the expertise needed to suit their needs. Every project has a dedicated branding specialist. This single point of contact will ensure that your vision is designed, developed, and perfected. Start your project today.
Creative Branding & Quality Products
Our creative brand solutions and attention to product quality consistently set us apart from our competition. We think outside the box to offer you truly unique and creative solutions. Let us help you take your brand from ordinary to extraordinary.
Production Capabilities
With the help of our in-house design team and production team, we're capable of producing 840 screen prints and 625,000 stitches per hour.
Sportswear/ Team Gear
There aren't many things that inspire more passion than team pride and sportsmanship. We can outfit your whole team or association with gear and accessories complete with personalized player names and numbers.
Programs & Custom E-Stores
When we make your job easier, we both win. That's why we specialize in company programs and custom e-Stores. We can create an ordering site for your team, customers or employees making ordering a breeze.
New Branding Project
Looking for inspiration for your next business gift? Browse our categories for best products and collections. You bring an idea we do the rest.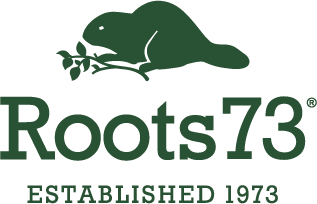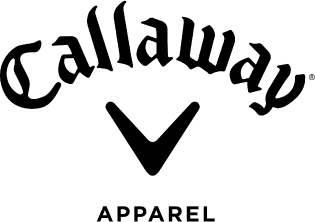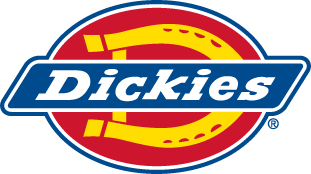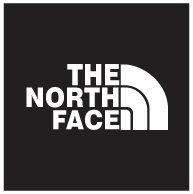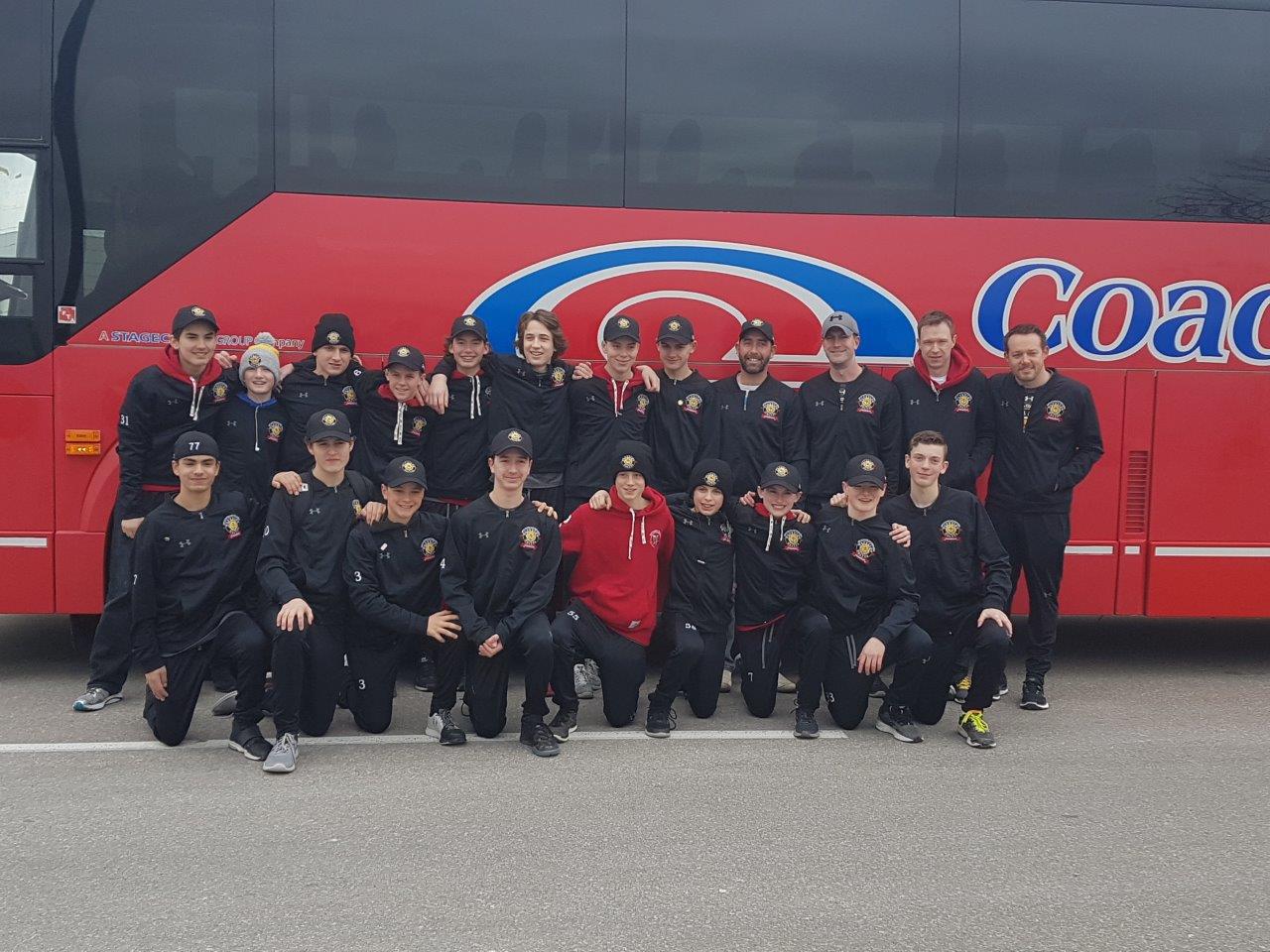 why Sports and Business is a good fit…
We are a much more than just putting your logo on a product!
It's about your brand awareness amongst competition.
We know Sports REALLY well and lets win together!
What some of our customers have to say
The University of Waterloo's Orientation program has been working with the Sports Link for nearly 20 years! Our Sports Link account manager, is known within the campus community for his commitment to customer service, creating personal connections, and offering quality products. Each year we encourage our students leaders to create and manage their own relationship with our clothing providers.  The Sports Link team consistently show patience and kindness toward our student volunteers, contributing to a great student leadership experience on our campus.
Becky Wroe, Federation of Students, University of Waterloo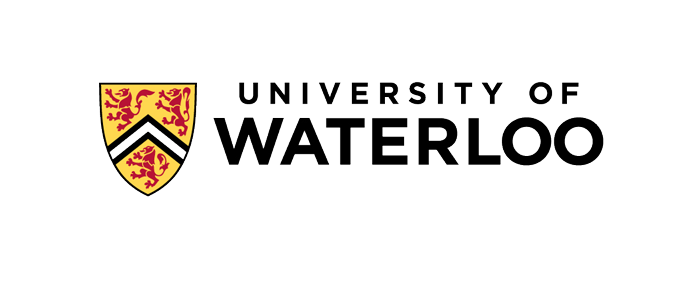 The Sports Link has made our lives incredibly simple when it comes to ordering marketing materials. Not only they come up with fresh ideas every year, but they deliver on the promises that they make. Even when the timelines are tight, The Sports Link comes through on time and on budget.
Alec Thompson, Marketing Manager, Home Hardware Stores Limited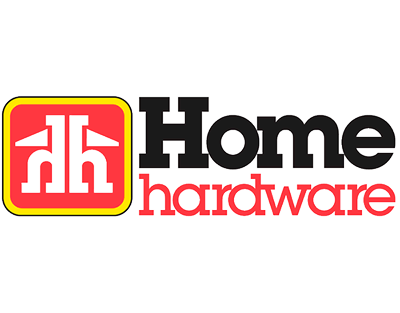 Working with the Sports Link team has been a great experience. Fantastic, quick and reliable service, with quality products behind them. If you need the job done right, and really want to impress your corporate clients, The Sports Link is the place to call
Peter Mackie, Ideal Supply

Location
77 Ontario St S.
Kitchener, ON N2G 1X5, Canada
Email
info@thesportslink.ca